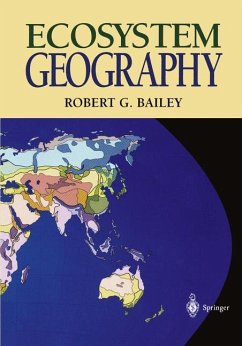 The text develops the Standard Model from the bottom up, showing the experimental evidence for each theoretical assumption and emphasizing the most recent results. It includes thorough discussions of electromagnetic interactions (of interest in particle detection), magnetic monopoles, and extensions of the Standard Model.
Produktdetails
Softcover reprint of the original 1st ed. 1996
Seitenzahl: 104
Erscheinungstermin: 12. Januar 2013
Englisch
Abmessung: 235mm x 155mm x 5mm
Gewicht: 173g
ISBN-13: 9781461275169
ISBN-10: 1461275164
Artikelnr.: 39161569
1. Preliminaries.- 2. Electromagnetic Interactions Used for Detection of Charged Particles.- 3. Particle Accelerators and Detectors.- 4. Invariance, Symmetries, and Conserved Quantities.- 5. Hadron-Hadron Scattering.- 6. The Quark Model.- 7. Weak Interactions.- 8. Elastic and Inelastic Scattering.- 9. The Strong Interaction: Quantum Chromodynamics and Gluons.- 10. The Standard Model.- 11. Spontaneous Symmetry Breaking: The Higgs Mechanism.- 12. Extensions of the Standard Model: Grand Unification.- 13. Physics at the Z.- 14. High-Energy Processes at Low Q2.- 15. Heavy Quark Effective Field Theory.- 16. Monopoles.